Applicable Industries:

● Cosmetics, light industry (household chemicals), pharmaceutical, food and other industries for enterprise product selection to the hose for the packaging container.
● The device suitable fot ointments, creams, gels or viscosity fluid filling,, and then folding and sealing the tube tail and print code, the system produces the finished product.
● Aluminum tube filling and folding machine is mainly used for the packaging containers of metal hose material quantitative filling, folding, this machine is widely used in pharmaceutical, cosmetic, food, chemical and other industries packaging. Such as ointments, gels, adhesives, AB glue, epoxy glue, skin cream, hair dye, shoe polish, toothpaste and other liquid or paste filling and sealing materials.
Tube Style: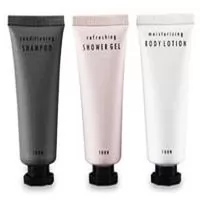 Tube Style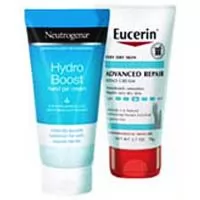 Tube Style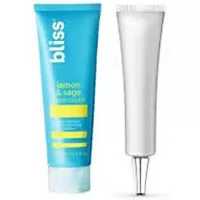 Tube Style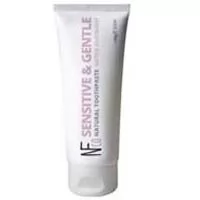 Tube Style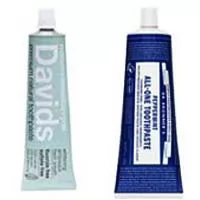 Tube Style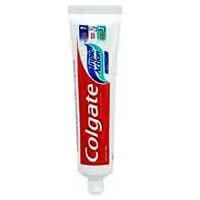 Tube Style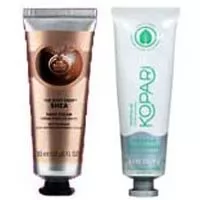 Tube Style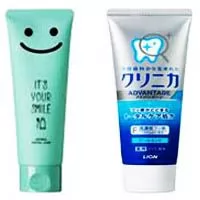 Tube Style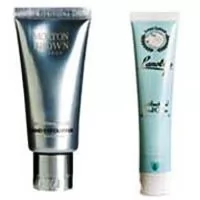 Tube Style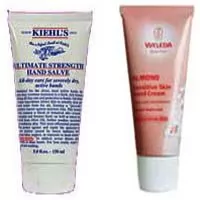 Tube Style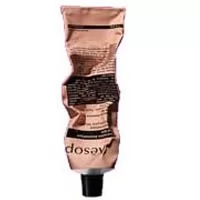 Tube Style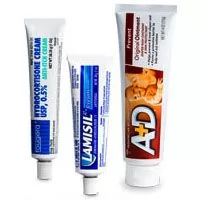 Tube Style