Fully Automatic Packaging Machine To Help The Development Of The Health Care Industry
Fully Automatic Packaging Machine To Help The Development Of The Health Care Industry
As the global epidemic continues to spread, people are paying more and more attention to health and strengthening their own immunity. Global health products usher in a new wave of craze. People are increasingly favoring "one bite to drink" packaged health products. One sachet per day, convenient and hygienic to carry, you can drink it anytime, anywhere. The exquisite packaging is undoubtedly more attractive to consumers' attention and attention. This fully-automatic horizontal bag feeding packaging machine helps you to quickly develop "One-Sip-Drink" products for the market and consumers.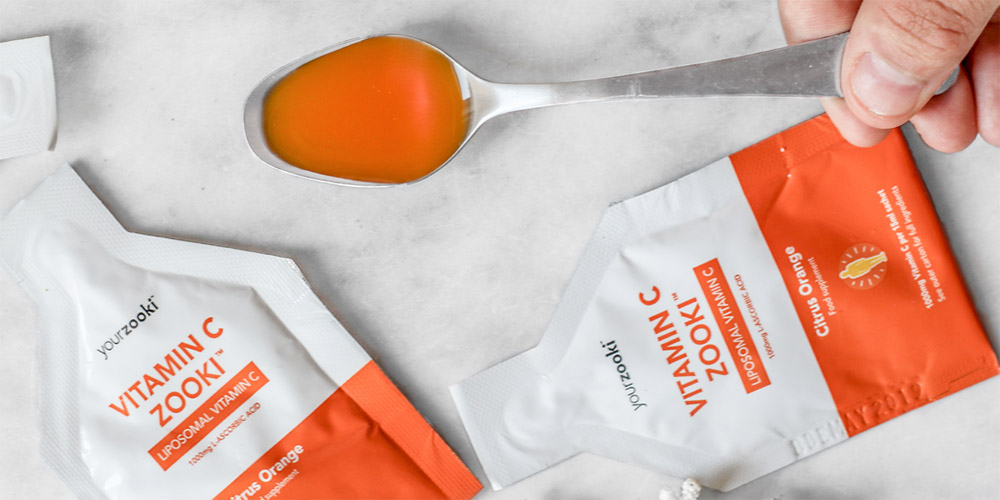 The automatic horizontal bag feeding packing machine is suitable for all kinds of special-shaped small bags to meet your different packaging design needs. It is convenient to change the bag size and products with one key to adjust the bag size. The 7-inch operating screen makes the operation more intuitive and convenient. For the "one-sip drink" 10ml-50ml, the filling volume can be adjusted freely according to the needs, and the precise leak-proof design ensures that the seal is clean and leak-proof. The machine runs horizontally to ensure stable filling, no dumping, is more sanitary, and is safer. The whole machine is made of stainless steel 304, which is durable and meets GM hygiene standards. The packaging speed is 20-40 bags/min, which can meet your daily inventory orders. The machine is equipped with a coding machine, which can print the date of manufacture, effective shelf life, and batches to meet your delivery requirements. The machine is controlled by a servo system, which is simple to maintain and low in cost. The parts of the filling part can be disassembled to facilitate daily cleaning in place.

The fully automatic horizontal bag feeding packing machine is a packaging machine that we specially developed and upgraded for health care products. The cost-effectiveness of the machine is higher than that of the rotary bag feeding machine, and the packaging operation is more stable. At the same time, the intelligent operation enables you to reduce maintenance costs. Solving all your concerns and needs is our goal and pursuit.
Previous: None
Next: None