Packaging Solution For Jam And Baking Filling Products
Baking filling and sauces products has big demand and developing vest fast the in market in these years. Covid affect and changing people's way of life. Many people more and more like to bake at home and many people like to start their own business to do the bakery. In this case, the sachets packaging baking filling has big potential demand in these years.

How to pack the baking filling/jam with the sachets easily and keep fresh at the same time? We develop and provide the especial packaging solution to help the our clients.
The automatic vacuum packing machine can fulfill and seal it with the vacuum packaging. When it filling the material products, the machine will fill more than the target weight to filling full the sachets with exhausting the air in the bag then seal to make the vacuum bag.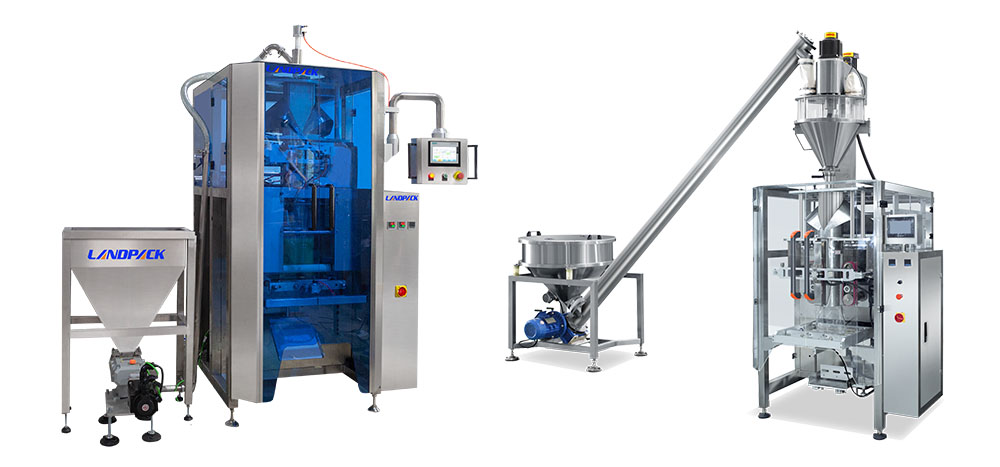 The machine has the high sensitivity to senor the available material to vacuum seal. Auto filling head is controlled by the servo drive to make high accuracy filling weight in every time.
PA/PE food grade packaging material is good for packing the baking filling/jam, the machine can good running with it and make the seal firm and nice. And it is also good for hot filling as well if required.
Catch every chance and always be one step ahead of others, Land Pack will always here to service you the most suitable packaging solution.
Previous: None
Next: None